Meet Rick
As a lifelong outdoorist, landscape photographer and 16 time artist-in-residence for the National Park Service I've spent years living alone and photographing in over 120 of America's parks and forests. My work highlights not only the beauty of these landscapes but also the environmental challenges they face. I'm also honored to have received the U.S. Presidential 1,000 Points of Light Award for my photography of our national lands and efforts to increase awareness of the challenges they face.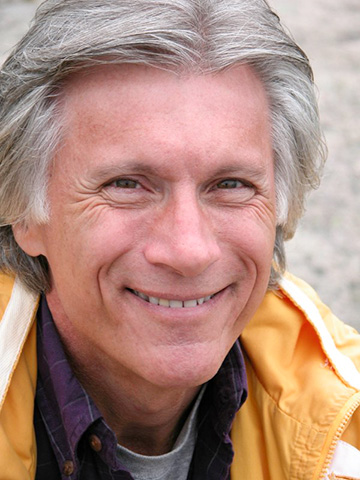 Above all else, my photography is guided by a reverence and deep respect for Nature, patience awaiting the perfect moment and asking permission of each subject or scene. Click here to read about my Native American ethics, values and beliefs that guide my life's work.

When not on the road photographing, my wife and I divide our time between Clearwater, Florida and Columbus, Ohio. My personal interests include reading, kayaking, hiking and educating others about photography and America's national lands through workshops and public talks.

A few places where Rick's work can be found:


The Nature Conservancy
Smithsonian National Museum
Various US Embassies around the world
National Park Service Permanent Collection
Bureau of Land Management National Museum
Endangered Landscapes Traveling Art Exhibition
Leepa-Rattner Museum of Art, Florida
Swaner EcoCenter, Utah

And in hundreds of other homes, offices and museums.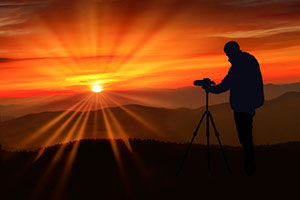 Instead of looking for subjects that catch my eye I first ask permission of Nature to photograph and then listen to the land. Over time, something whispers my attention in ways my eyes would never have seen. When this occurs, I often discover the camera has already made the photograph